I'm photographing Evelyn like crazy now that she's able to sit on her own. I need to make it a point to share more of her images here! I know I don't really have a following of readers since I'm so inconsistent, but just even to document her growth here would be nice, huh?
Her newest trick is being able to get on her knees and even plank! I wanted to share a few from the last week with the intent of putting even more on the blog for you all to see! I've really stepped back from my photography business this summer to focus on family time. I'm still shooting weddings this summer but have scaled back on portrait sessions. Jim is traveling for work again and is only home a day or so a week, so that means this full-time working momma is on overdrive right now!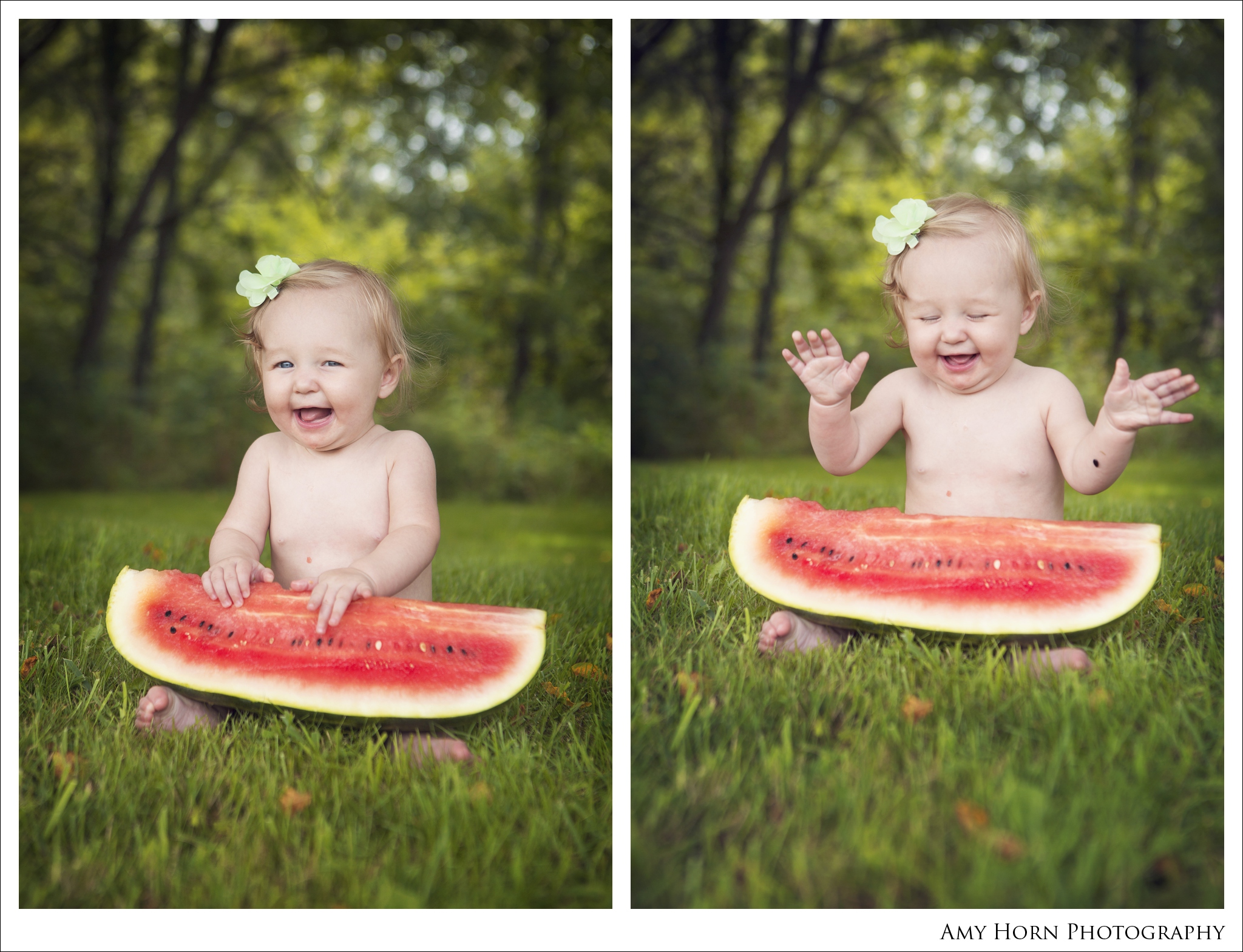 and of course, after the watermelon, we had to get cleaned up!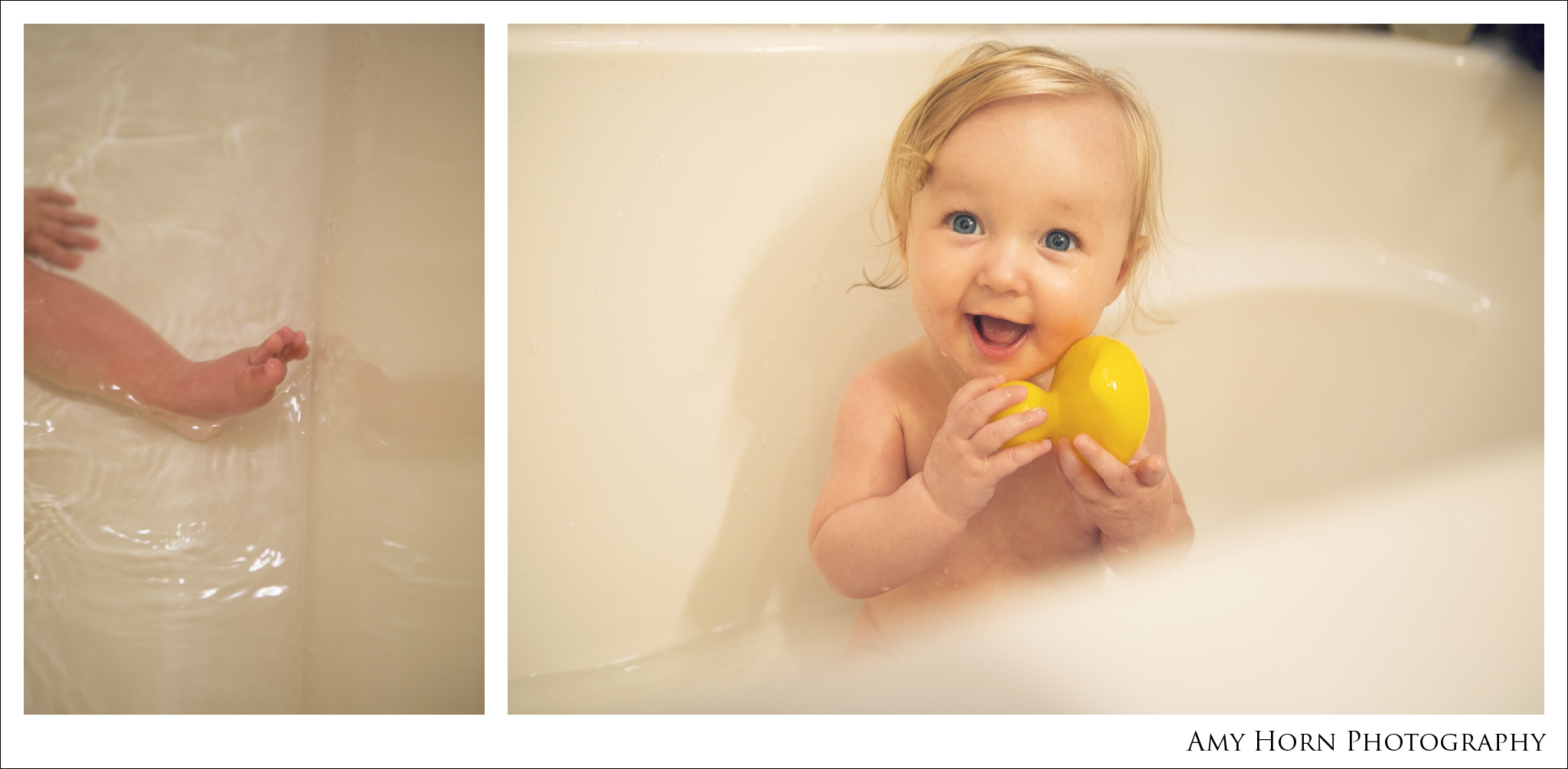 xoxo
Amy